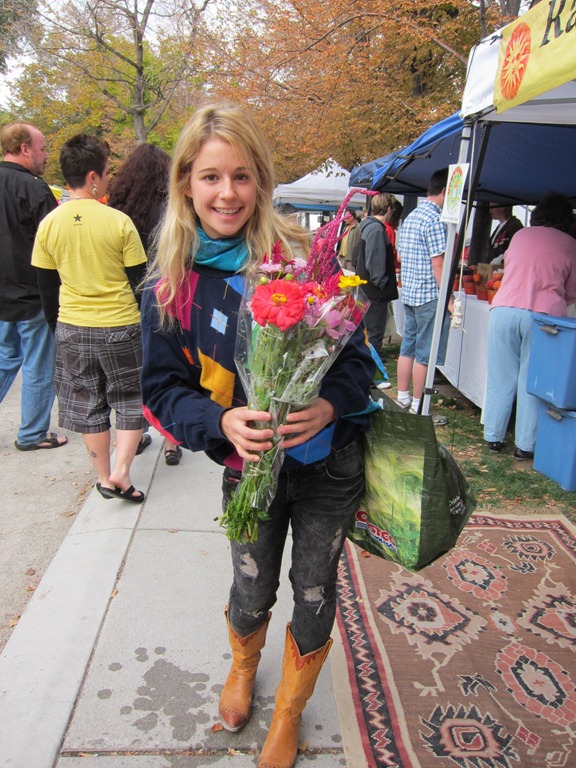 There's nothing quite like pulling fresh fruits and veggies from your garden to eat for dinner. Most of our food comes from hundreds of miles away and the taste suffers.
I don't feel too fresh when I get off an airplane from New Zealand, or a road trip from Southern California. Guess what? Neither do your vegetables. They're picked before their peak to ripen in boxes and arrive dehydrated and wrinkled, often coated in a layer of wax for preservation.
Plant it for your taste buds! Tomatoes picked from the vine, ripened in the sun taste completely different from store bought tomatoes. Same with everything else.
Plant a fall garden, I dare you. It's so easy – I know they say you need to amend the soil and do all this prep work but if you don't have the time, just throw some seeds or small plants in the ground and give them some water and sunlight.
Here's a list of crops you can still plant in Utah (courtesy of Western Garden Centers)
Arugula
Basil
Beets
Broccoli
Brussel sprouts
Carrots
Chicory
Collard greens
Endive
Garlic, red stem
Kale (One of my favorites)
Kohlrabi
Leek
Lettuce
Mizuna
Mustard
Oregano
Pac Choi
Parsley
Peas
Radicchio
Radish
Raspberry
Rhubarb
Shallots
Spinach
Strawberry
Tat Soi
Turnips
Winter Carrots
Winter onion
And some eye candy from my gardens: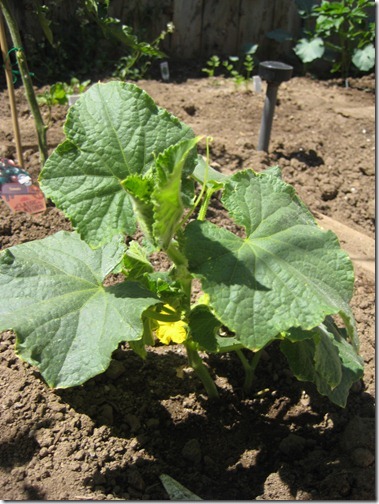 My first cucumber plant.
Heirloom beets from my garden. You can eat the beet greens too. They are delicious in a salad or lightly sautéed.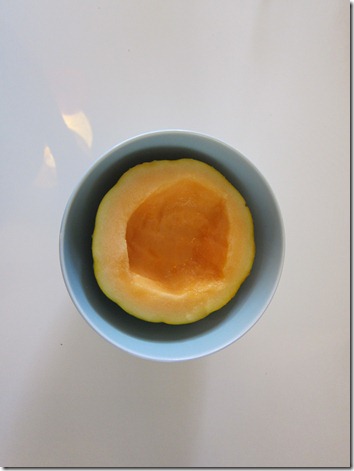 My first melon.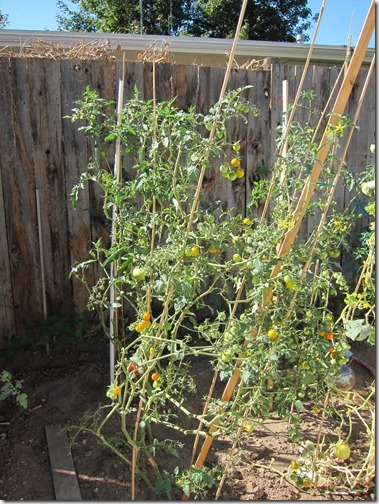 Tomatoes – the little orange cherry ones. Have you tried them? They are insanely sweet and delicious!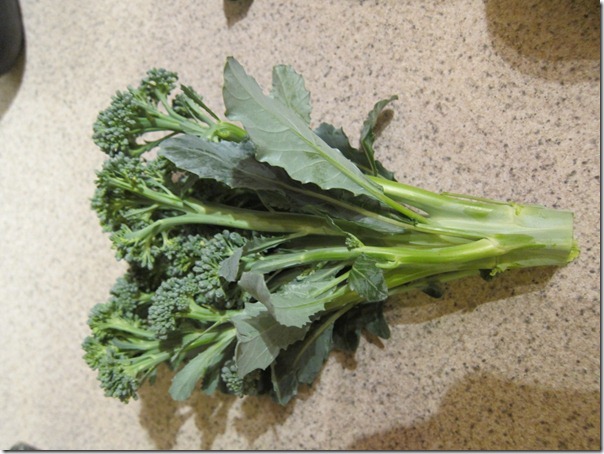 Broccoli from last fall's harvest.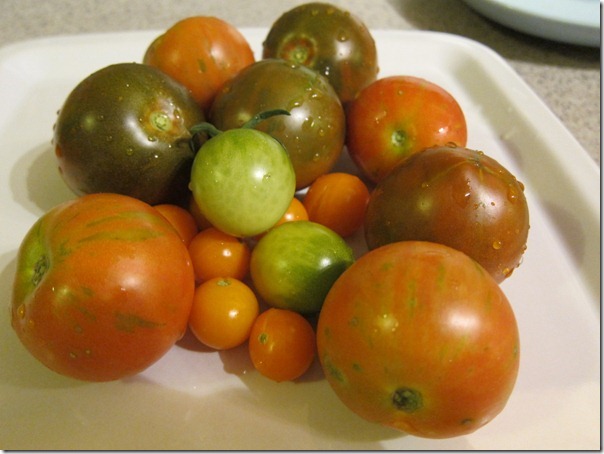 Heirloom tomatoes.
Also be sure to hit up the Farmer's Market this fall!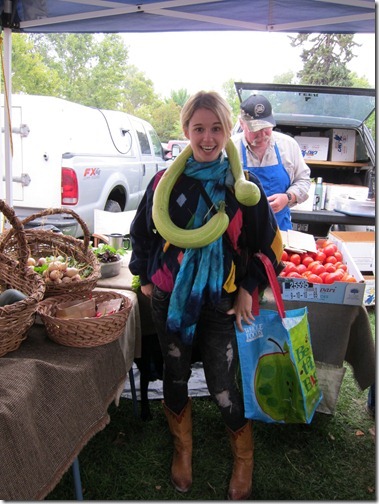 This is actually a Trombocino squash (that was delicious), but I like it as a necklace/fashion statement too.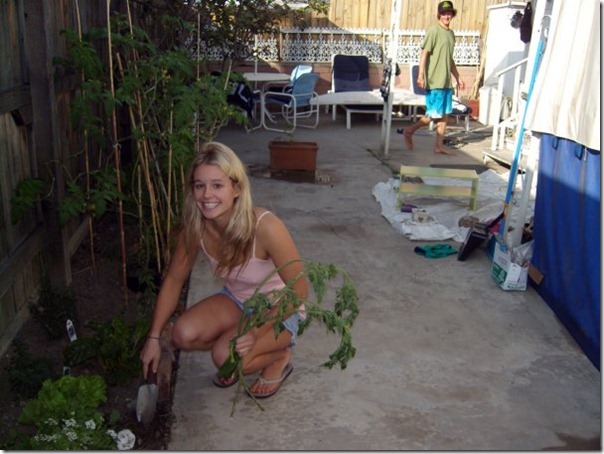 Have fun with your urban gardening. Let me know if you have any questions. Don't be afraid to mess up – go for it!
Happy plantings