About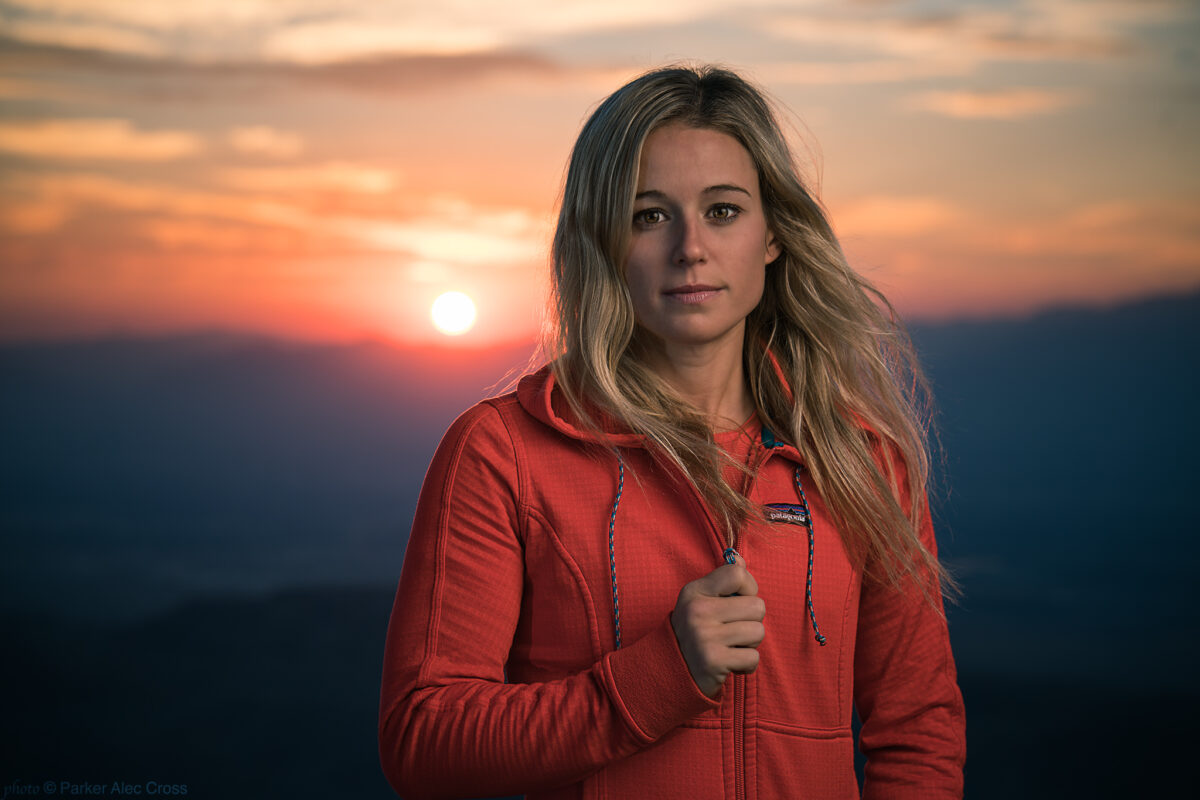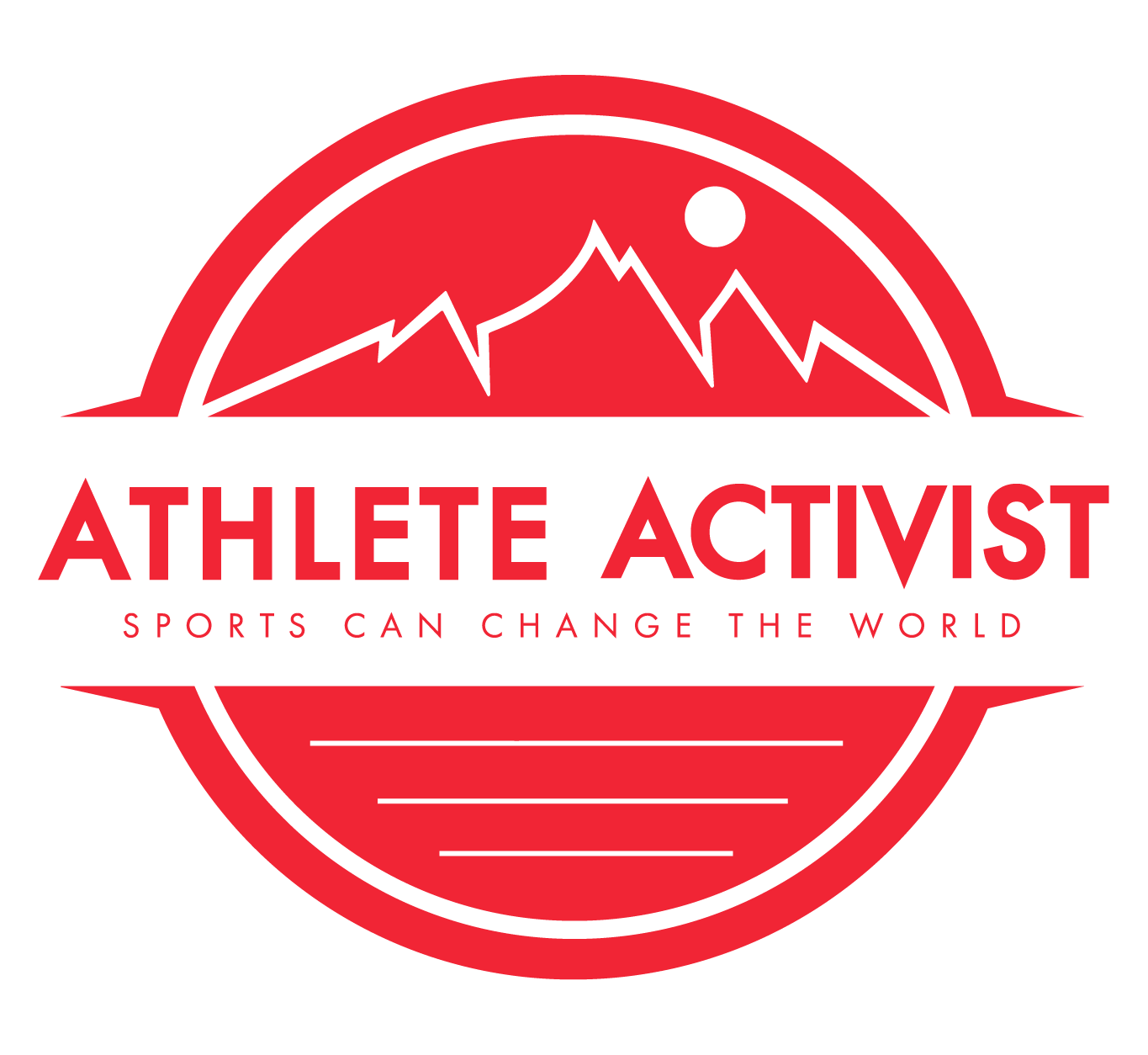 Skip to: Career Highlights | Recent Articles | Work With Me
About Caroline
Caroline Gleich is a professional ski mountaineer, endurance athlete and activist for the environment and equality.
She's been on the cover of every major ski magazine, in award winning films and has summitted some of the highest peaks in the world including Everest/Chomolungma and Cho Oyu, the sixth highest peak in the world. In her home mountain range, she is the first woman to have skied all the lines in "The Chuting Gallery," a steep skiing guidebook to the Wasatch. When she's not in the mountains, she's interviewing athletes, elected officials and others for her podcast, The Caroline Gleich Show, about how sports can change the world. Caroline is a committed activist for social and environmental justice. She's testified to the House and the Senate about how climate change is affecting snowsports. Caroline is based in Park City, UT. Her goal is to inspire people to get outside, live a healthy active lifestyle and protect the places we love to play.
Career Highlights
First woman and fourth person to ski all 90 lines in "The Chuting Gallery," a steep skiing guidebook to the Wasatch
Covers: Powder, Backcountry (2x), Ski (3x), Mountain Magazine
Successful summit of Everest/Chomolungma (29,032'/8848m) in May 2019 with a fully torn ACL
Successful summit and ski descent of Cho Oyu (26.864'/8,188m) in September 2018
2018 US Ski Mountaineering National Champion (female team category)
2x Ultramarathon finisher
Fastest Known Time holder on the Timpanogos Traverse and the Park City Skyline Traverse
Film: Follow Through, Chasing Shadows (2016), Warren Miller Entertainment, Like There's No Tomorrow (2011)
Receipient of 2013 Powder Magazine's Photo of the year
3rd Place in 2016 Powder Magazine Reader's Poll
Selected Ski Mountaineering Achievements:
King's Peak single day ski descent (spring 2015)
Cayambe, Cotopaxi and Chimborazo, ski descents on the 3 highest peaks in Ecuador in one week (fall 2013)
Orizaba, the highest volcano in North America, in a weekend (fall 2014)
Ishinca, Urus Este, and Pisco (climbed and skied 3 18,000′ peaks in Peru, summer 2015)
Aiguille du Chardonnet, west couloir via Forbes Arete, Chamonix, France
Mt. Rainier, ski descent, in a single day via the Fuhrer Finger
Summer climbs and ridge traverses:

Cottonwood Ridge Traverse
Hematoma Quad Traverse
Beat-Out Traverse
Grand Teton in a day from Salt Lake City and back
20 highest peaks in the Wasatch (summer 2013)
Work With Me
I love creating exciting content to contribute to your marketing campaign.
If your company is interested in partnering with me, please email me at [email protected]