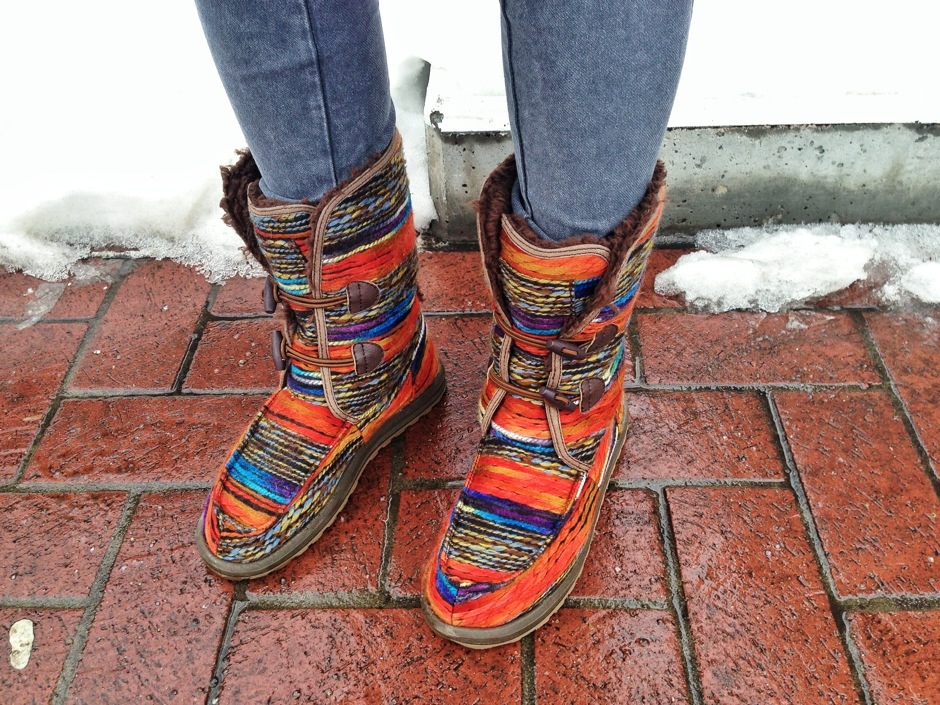 This is the first blog I've done entirely from my iPhone, so please excuse any typos!
I decided to showcase some of the items that caught my eye at the recent winter outdoor retailer tradeshow. These aren't necessarily the newest or most technologically advanced products, just things that I found interesting. I hope you enjoy!
Best of 2013 winter OR show:
This cute cat hat from Coal headwear is so meow: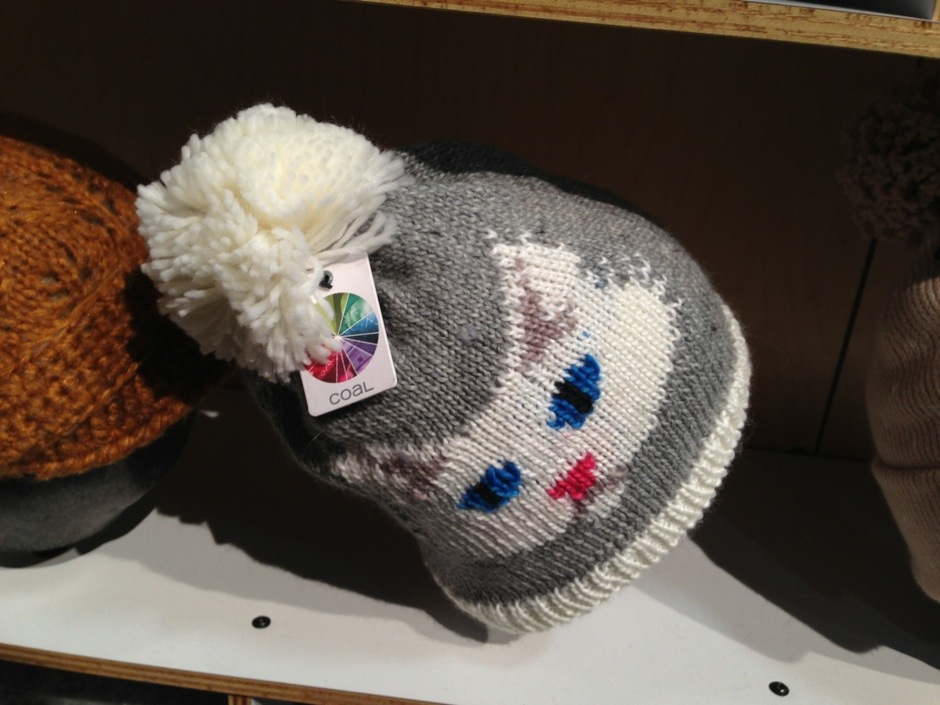 Vintage boots. Made in one of the oldest shoe cobblers in the USA. Quality boots that last for life.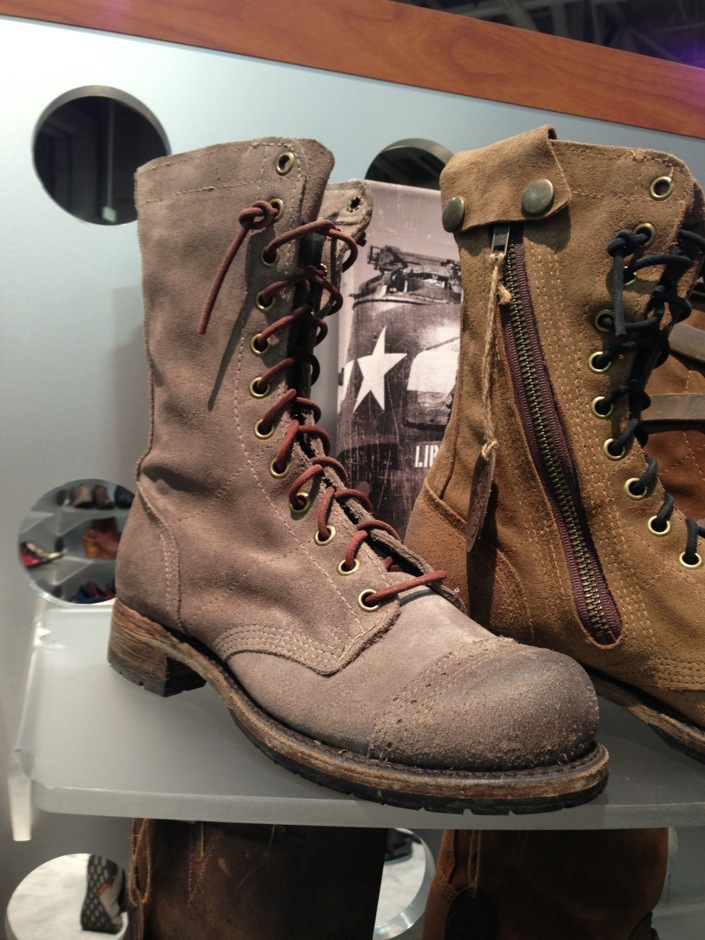 Kork ease wooden platforms. Perfect for spring- I love the knotted wood and the extra height these bad girls give you.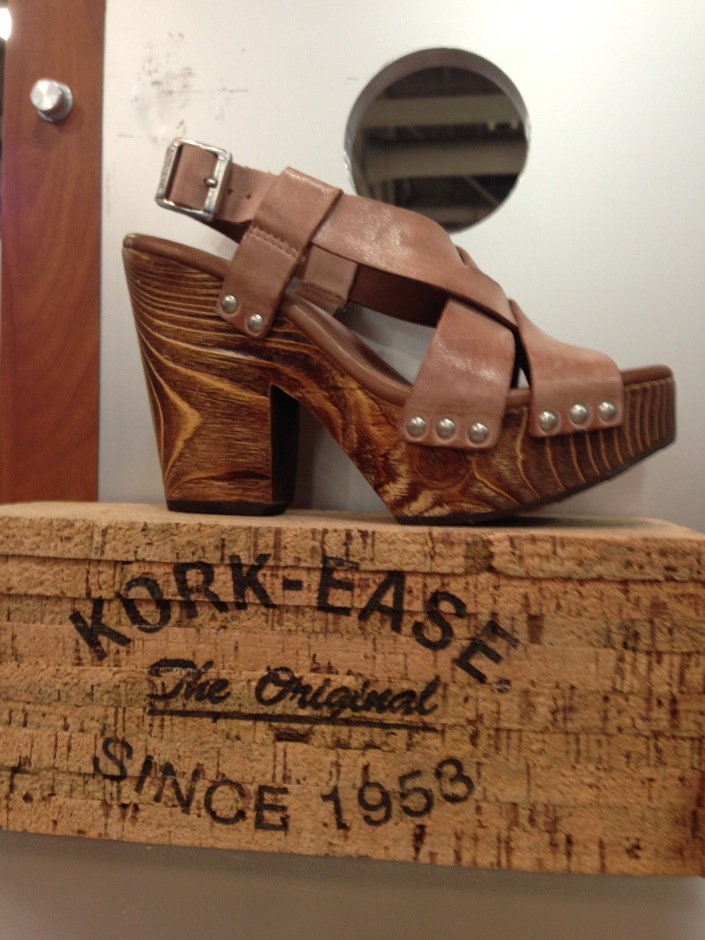 New Luna protein recovery bars from Clif. These are the perfect snack for after a big ski tour or workout. The texture is silky smooth. A tasty, easy to eat snack for the ladies!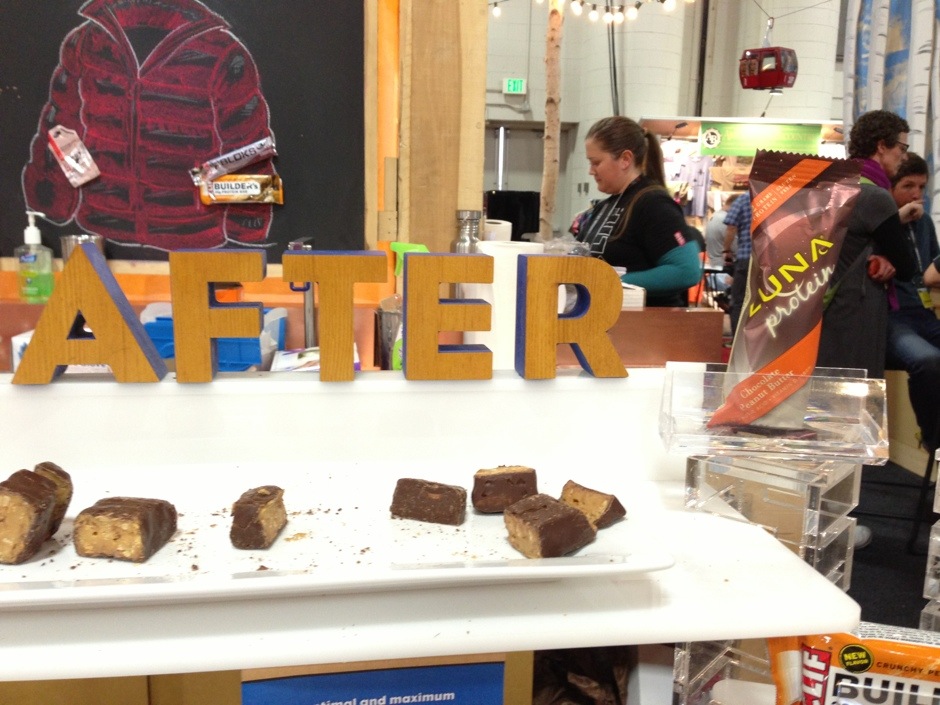 Pocoma skins made by Dynafit. This merchandising display caught my eye, but the skin design looks clean, functional, lightweight and comes in pink. What more could you want?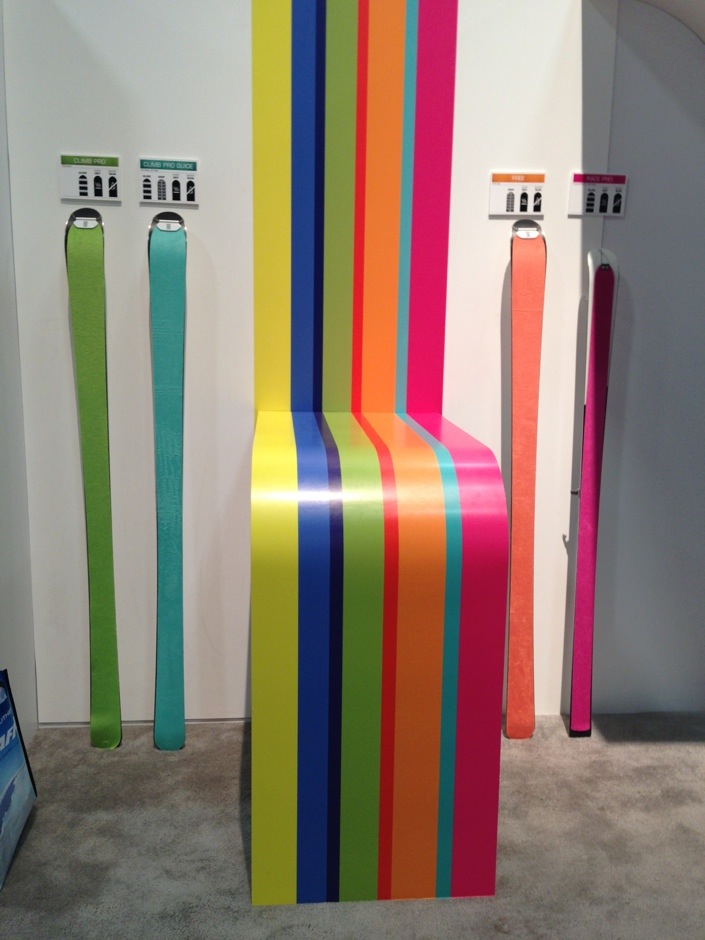 Art footbeds by Remind Insoles. As functional as they are beautiful. Snowboarders just get it-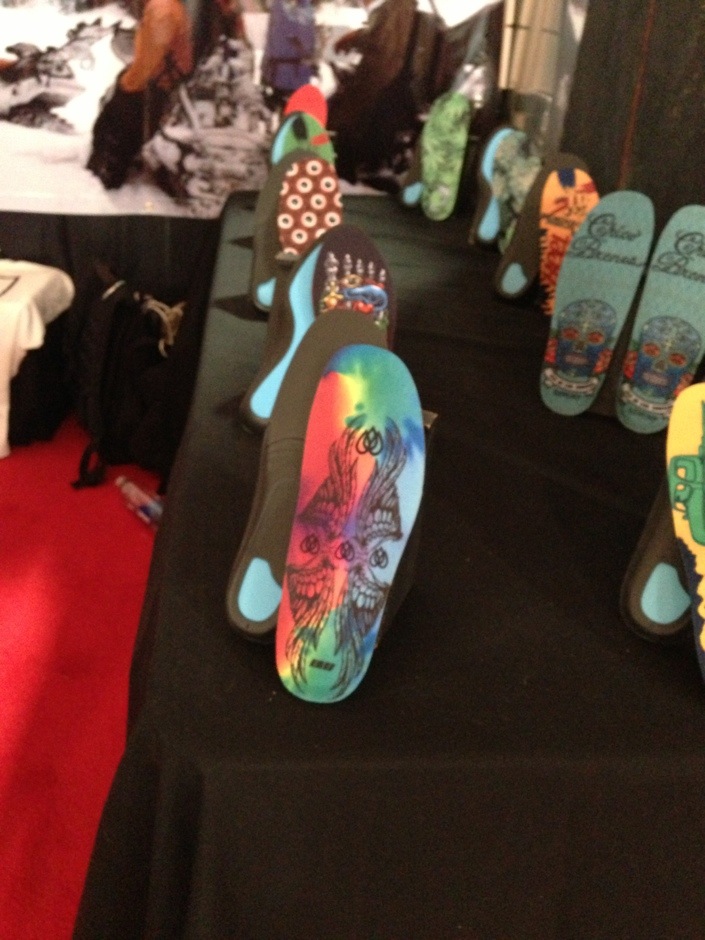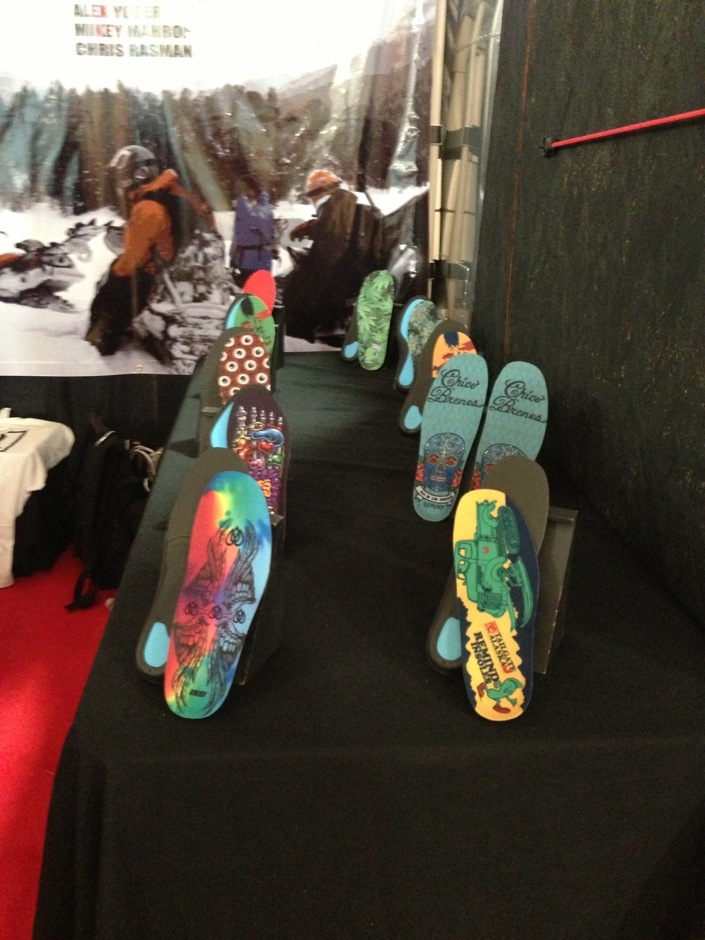 New Sanuk boots! Sanuk has really expanded their winter collection. The boots are lightweight and have an awesome sole (it's really grippy and handles ice and snow well). I love the textiles and the soft coziness of their boots. Perfect for pre and après ski!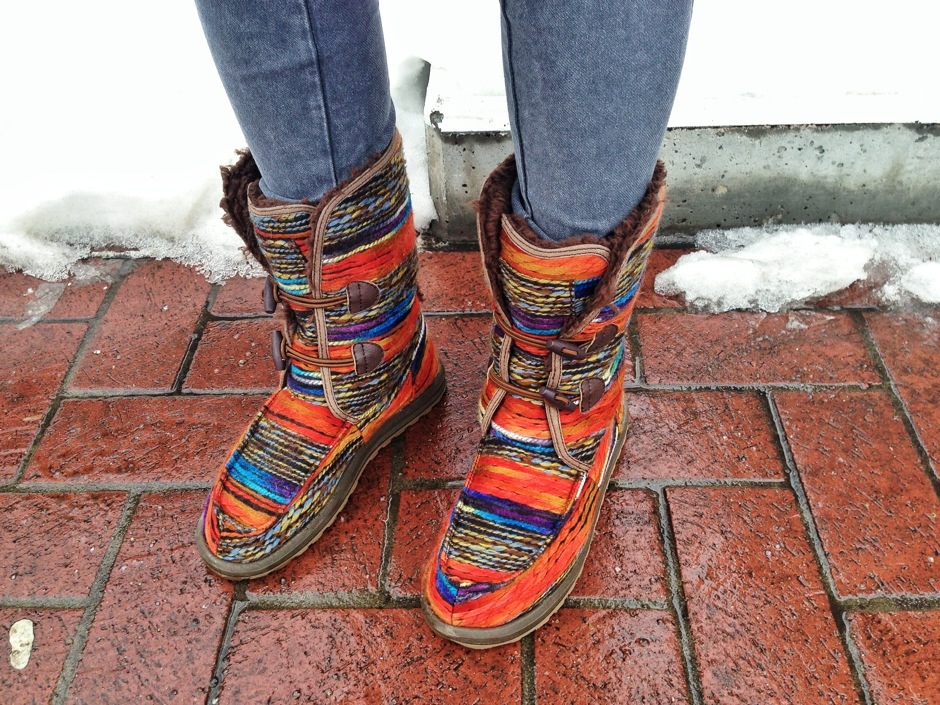 New Patagonia snow outerwear. The women's shred kits have been revamped with new fabrics and updated fits. The color palate is sophisticated and wearable now, but will still be relevant in ten years. The gear is built to last. I love the new Untracked kit with a new super soft, fleece backed, waterproof Gore Tex. I'm so happy about the updates- and make sure to keep an eye out for the all new Untracked jacket and pant next fall.