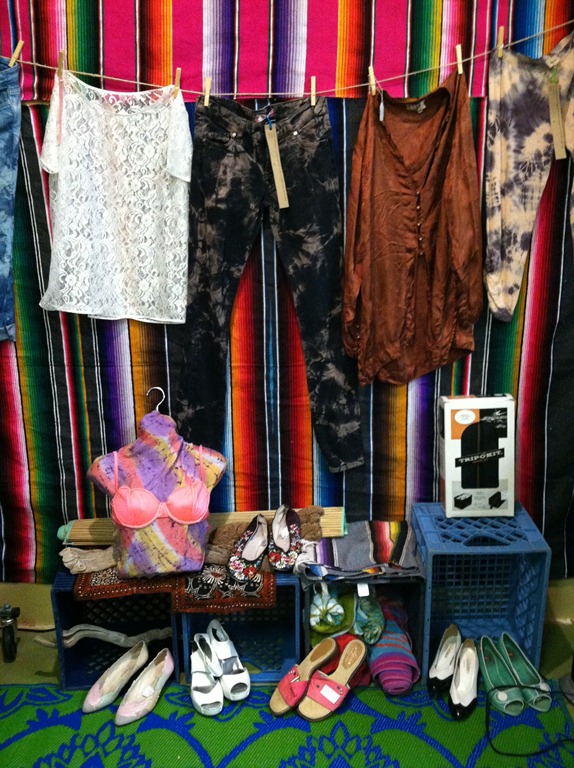 Big news! I opened my own clothing shop. It's located in the upstairs section of Unhinged, a locally owned shop in the historic Sugarhouse district of Salt Lake City. Cory, the owner of the shop, devoted a huge section of his store to local designers and small businesses – it's called the Platform. There are seven mini pop up stores inside the "Platform," and I'm so happy that I was able to snag one. I've always dreamed of opening my own shop and starting my own brand, but it was too difficult to balance with my ski career and other endeavors. I'm so grateful for this space and I'm stoked to share it with a plethora of other talented designers and collectors. Salt Lake has a really great art and fashion scene and it's nice to have a centralized place to check out some of the goods. Come by and check it out!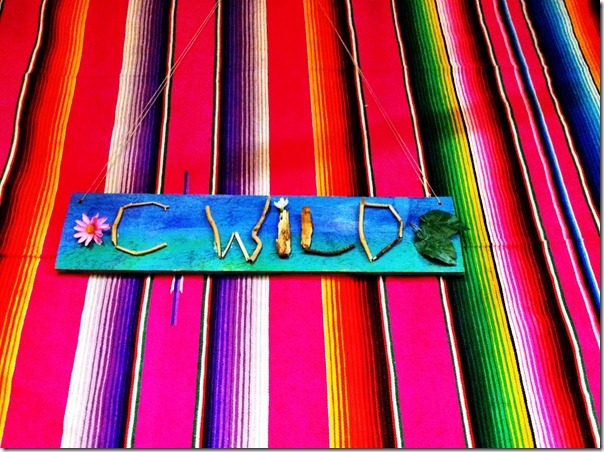 It's named C Wild – C is my initial and Wild was my great grandmother's maiden name. C Wild started as an extension of my wardrobe. As many of you know, I am passionate about art, style, fashion and design, especially textile design. I love the details, from hand-woven ikat fabrics I found in Bali, to my own crochet beanies, each constructed stitch by stitch. Throughout my travels, I have collected some seriously amazing, one-of-a-kind pieces.
What you'll find: Clothes for the modern adventurer. New and vintage clothing and accessories for all genders and most ages and sizes.  Dresses, pants, blouses, t-shirts, clothes and accessories that fit an active lifestyle. Bold prints mixed with solid, wearable clothes for work, play, dress up and travel. Every piece is prewashed and has been selected with love and care.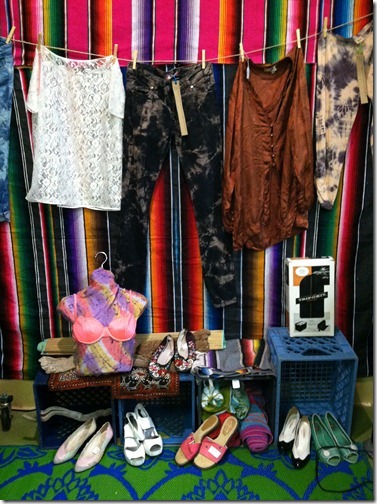 C Wild Designs: Within the store, there are a few items that I have hand-dyed, altered, embroidered, embellished and also items I've made from scratch. Read the tags, I have some detailed descriptions about each piece including my own styling tips!
Contact me if you want to set up a personal styling session. Clothes are just clothes, right, and at the end of the day it's about YOU. My mom always said, "It's not about the dress, it's about the girl, sparkle and shine." But it's easier to be yourself if you are comfortable in your clothes. I can help you pick out an outfit for an upcoming event, or just give you tips on how to dress the best for your body type and discover your personal style. Create yourself!
My collection inside C Wild is a mix of new and old. But every piece has soul.