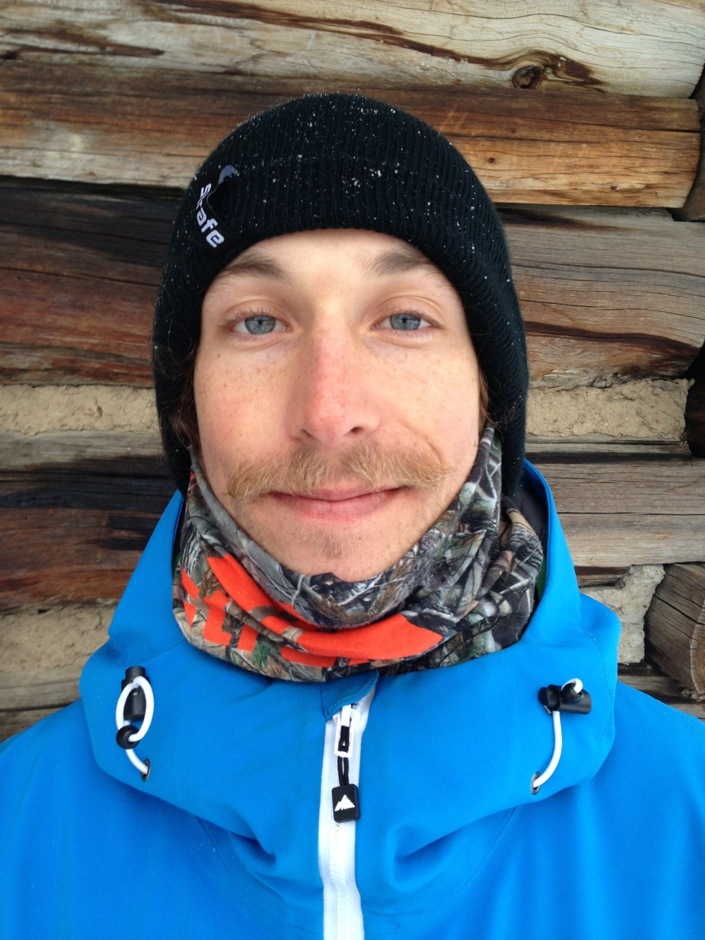 I just finished up a Zeal Optics shoot in Burgdorf. Being a girl in the ski industry, I often hang out and travel with men. Usually I prefer to have at least one other female in the group, but on this trip, I was stuck in man camp. It was actually quite fun and thankfully, I had a small private girls cabin to retreat to.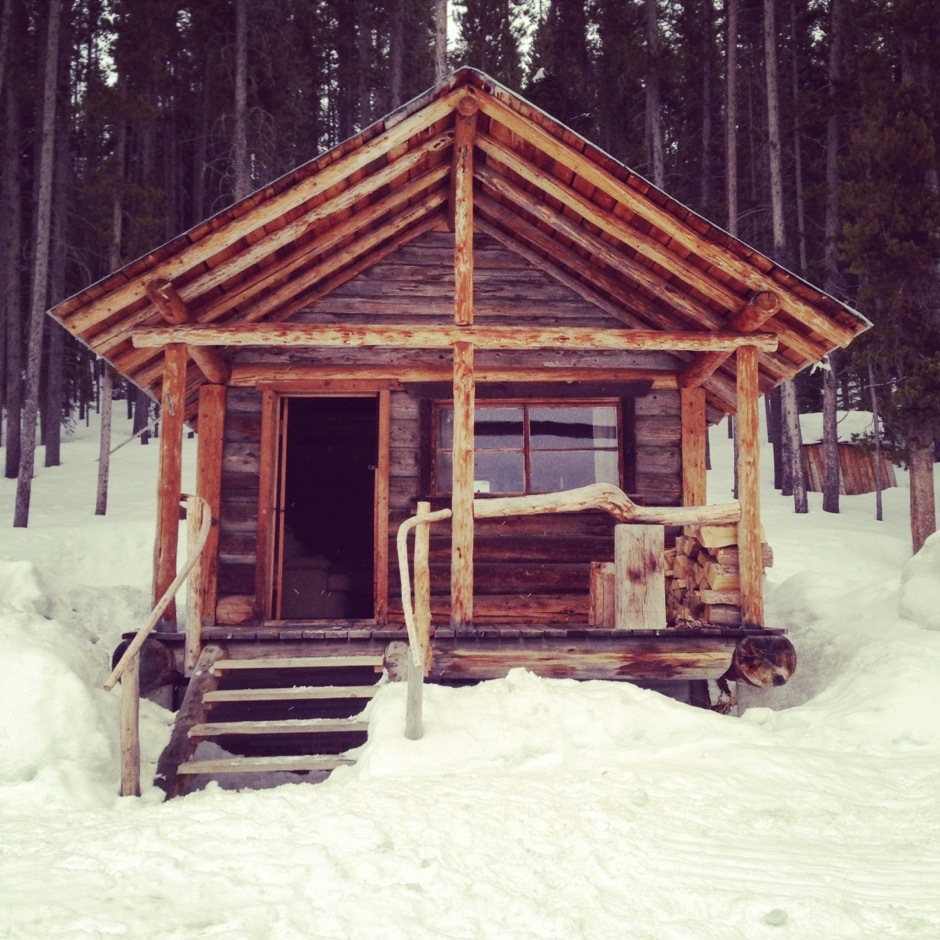 Burgdorf is a remote, rustic group of cabins and hot springs in Idaho. It is 22 miles on snowmobiles to get in and there is no electricity or running water (but there is a nice hot springs).
We spent 4 days there doing a Zeal Optics shoot. I thought it would be fun to take pictures of all the men on the trip and feature them on my blog. Here they are: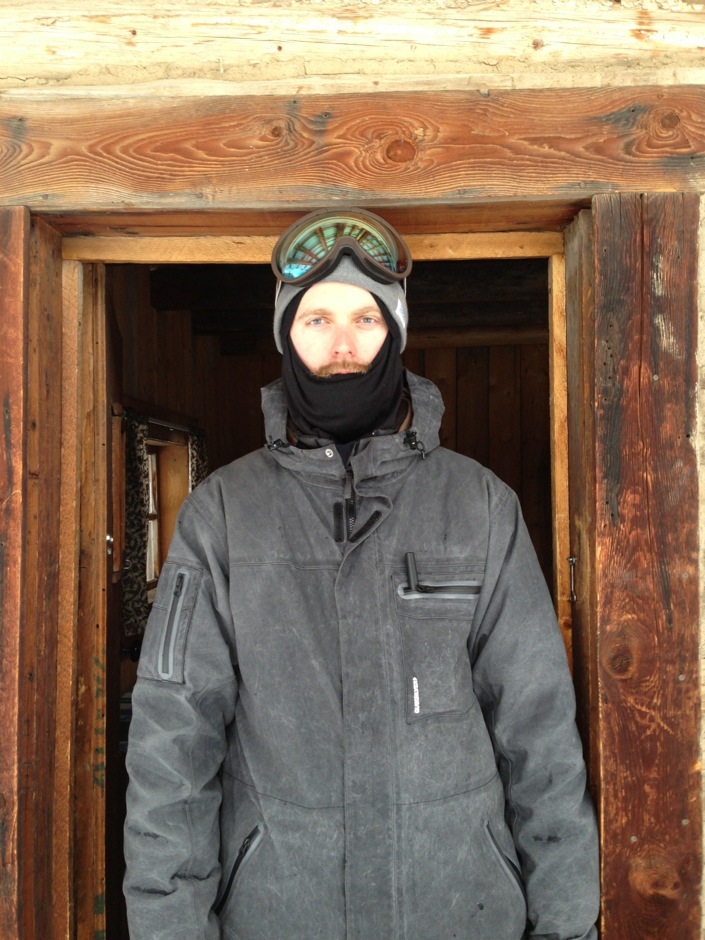 Daniel Blom, Swedish photographer
<a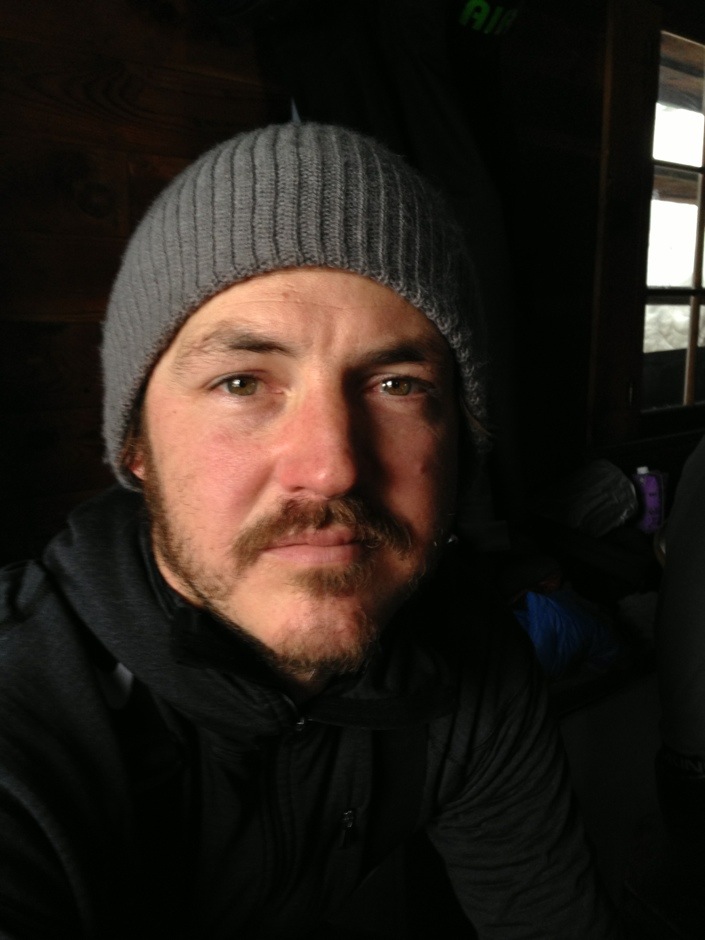 Sean Aaron, or Sharon, as we like to call him. One of the filmers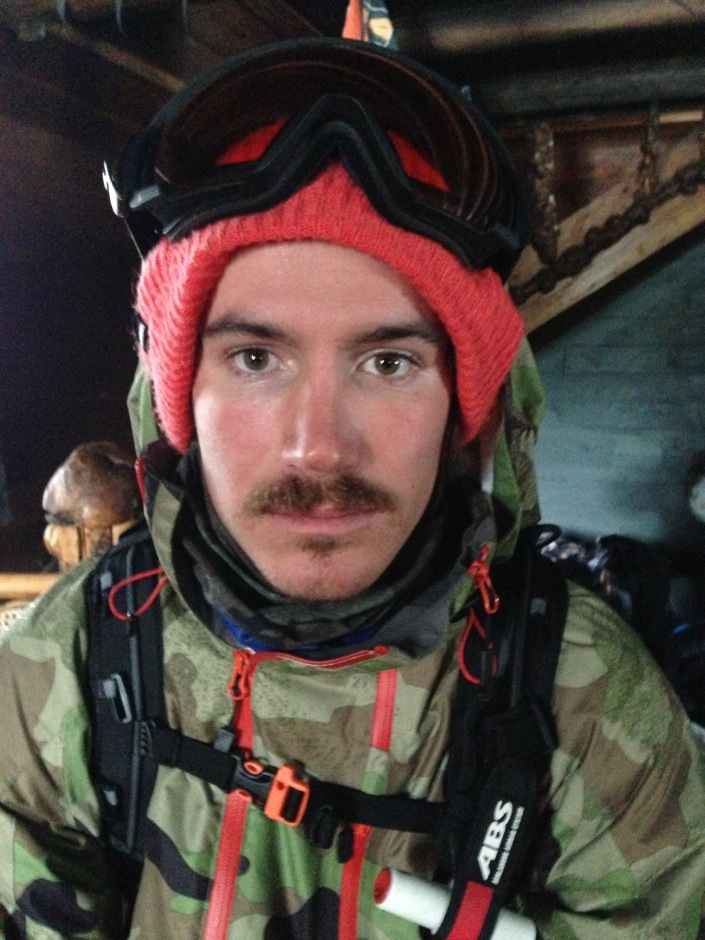 Mike Henitiuk, Zeal athlete, pro skier from Whistler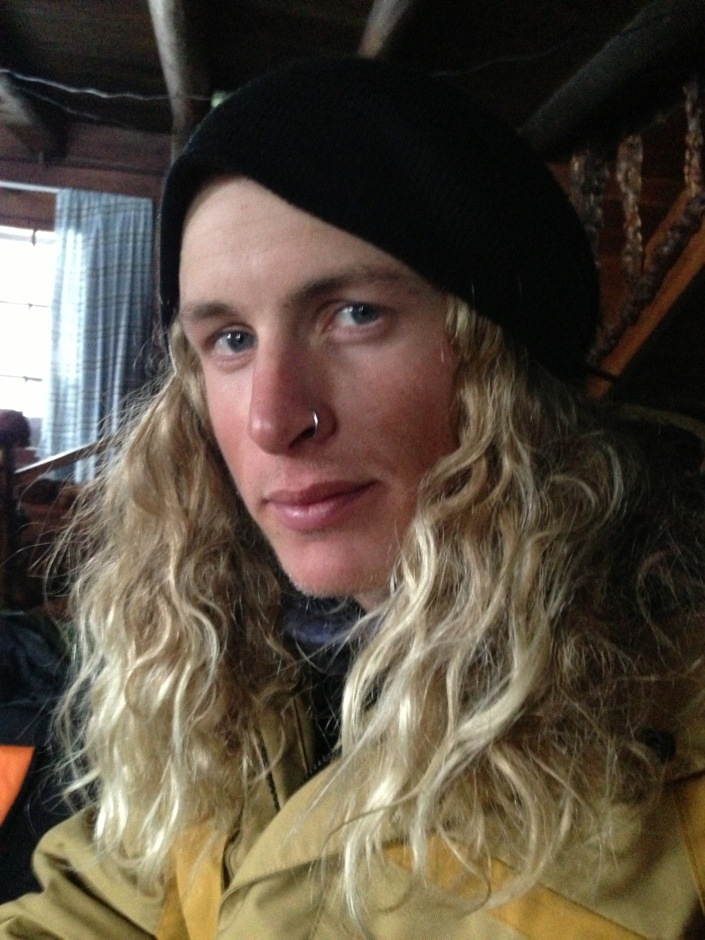 Banks Gilberti, Zeal athlete, pro skier from Breck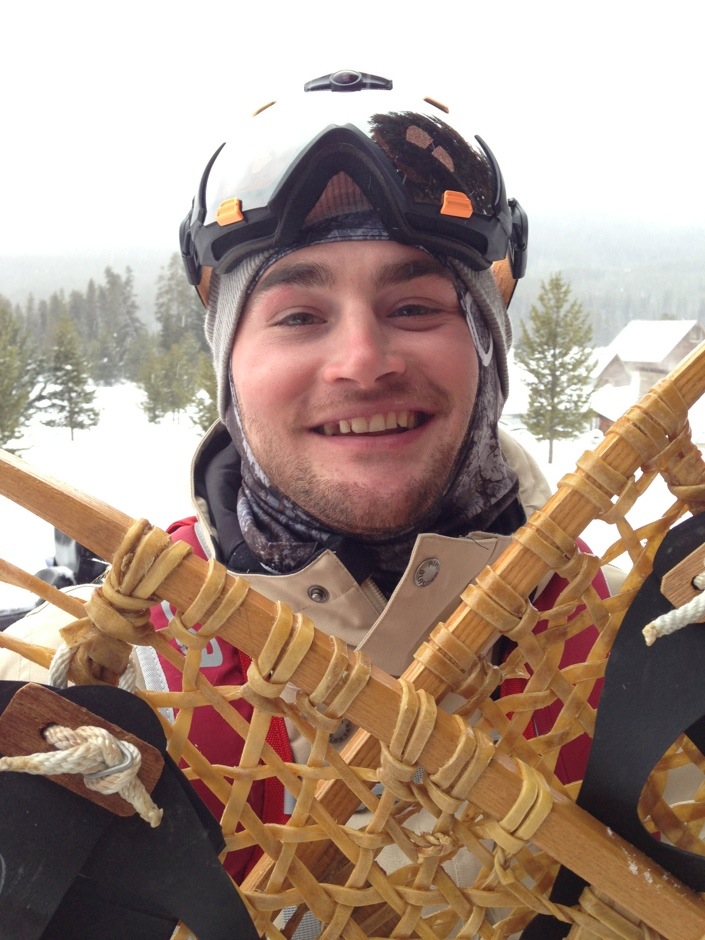 Josh Tranby, pro snowboarder from Minnesota! So stoked to have him on the Zeal crew.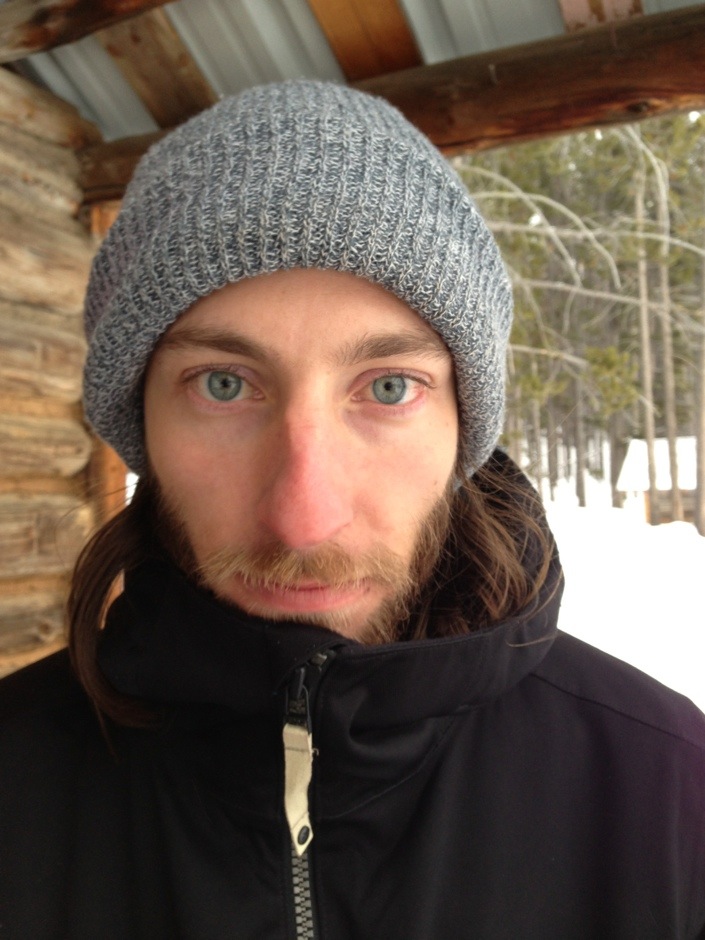 Joe Prebich, marketing director of Zeal Optics. He's the adventure leader and Peter Pan of the lost boys. Originally from Minnesota, he's my brother from another mother.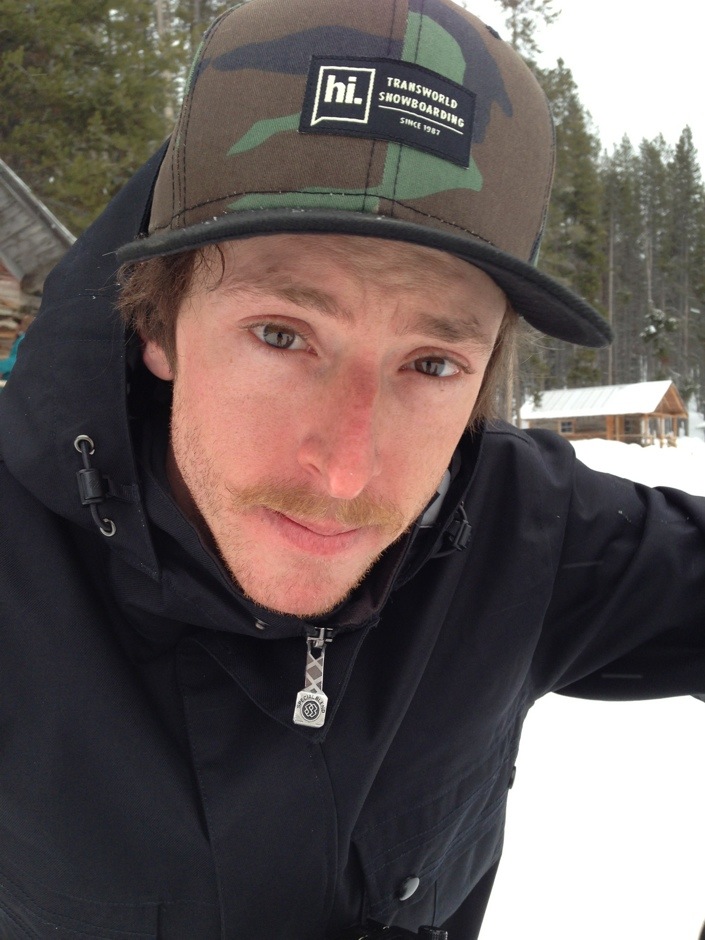 Kyle Schwartz, a snowboarder and filmer from Tahoe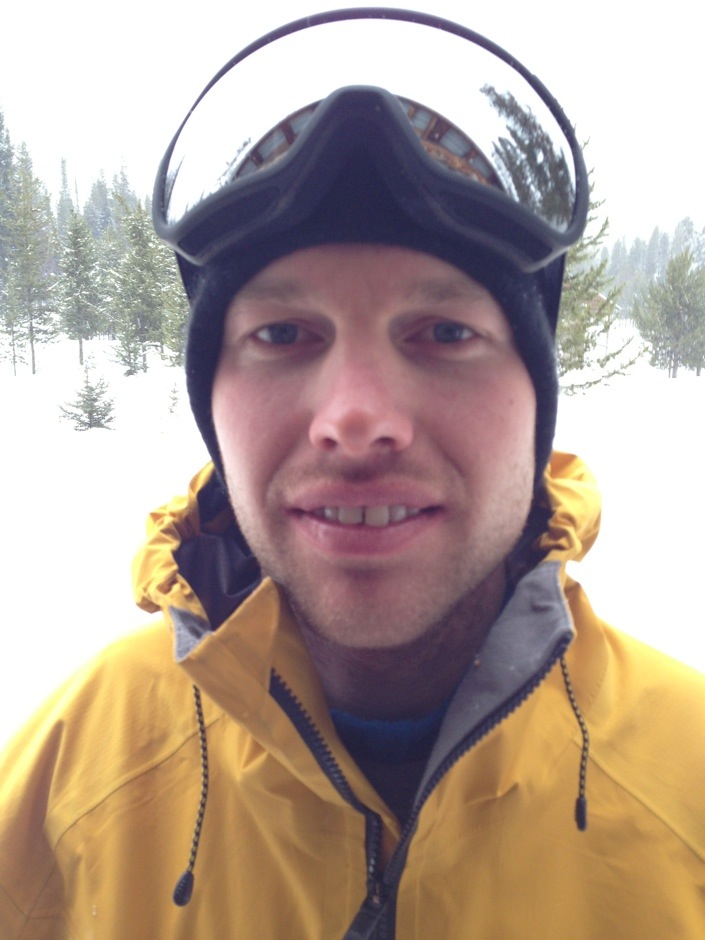 Jussi Oksanen, Zeal athlete, pro snowboarder originally from Finland and now based in Cardiff, CA.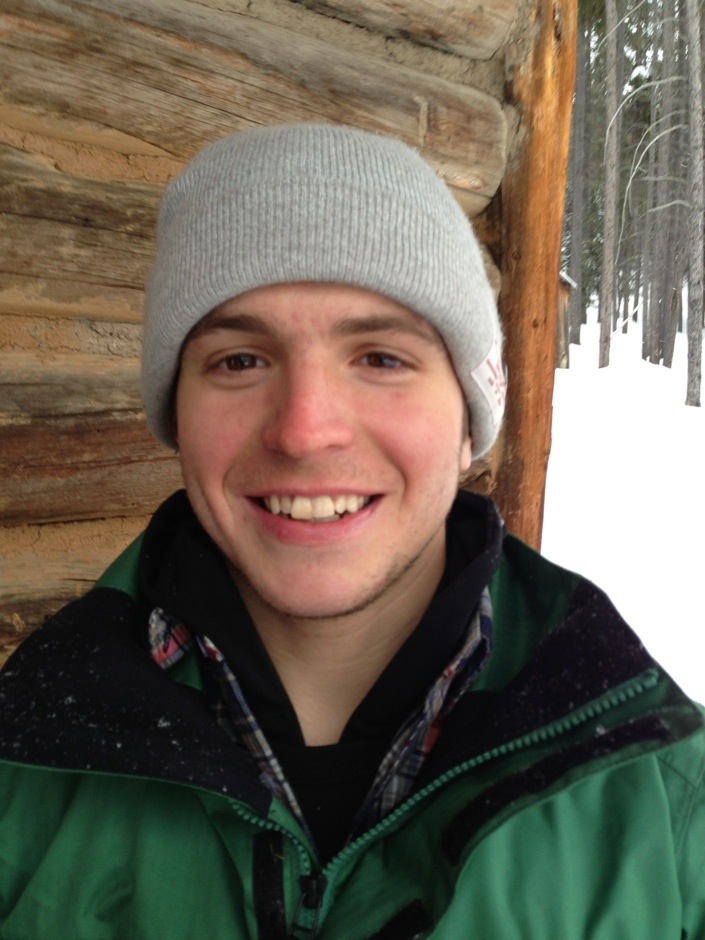 Austin Sweeten, Zeal athlete, pro snowboarder. Love his style!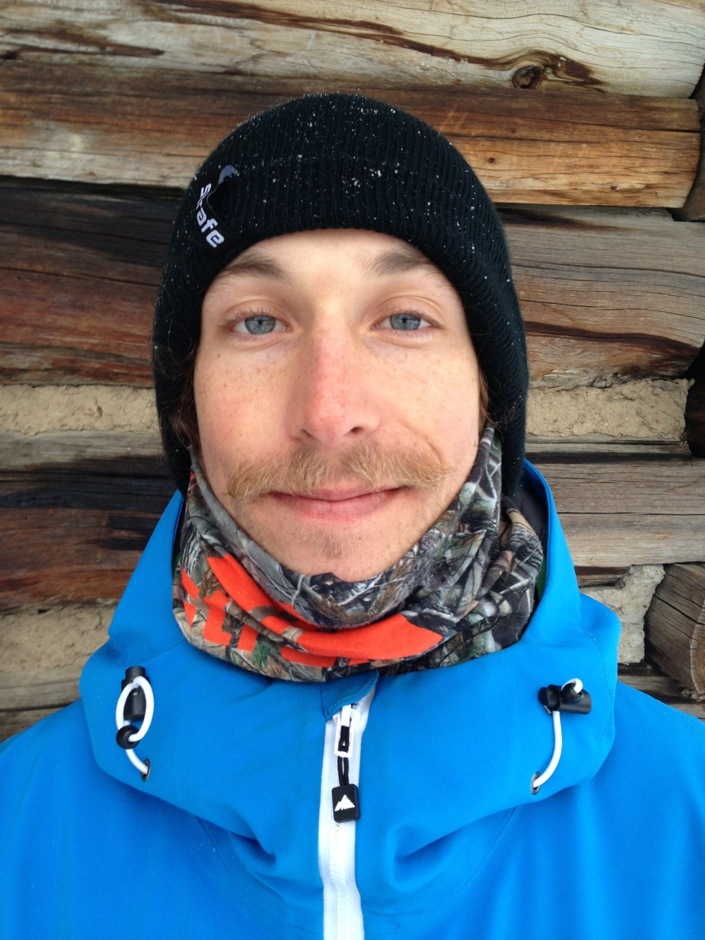 Whit Boucher, Zeal athlete, pro skier from Aspen. So much fun to shred with!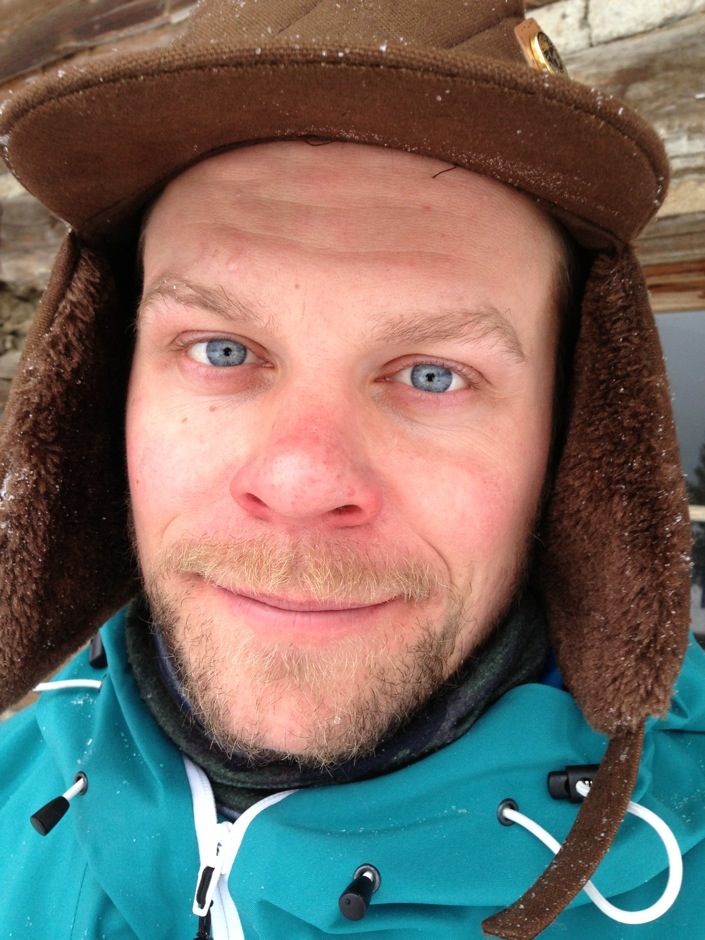 Mike Filander, Zeal events/athletes manager. Could be a pro skier too. Thanks for taking care of all the details, Mike.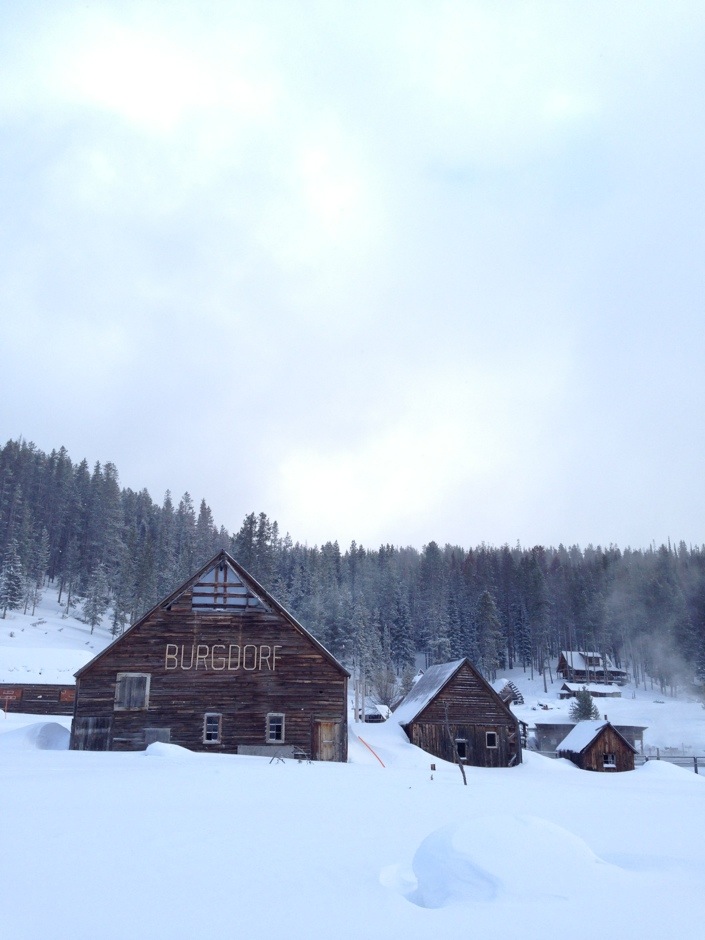 While I missed Kimmy, Leila, Molly and the other girls of the Zeal family, I still had an awesome 4 days of rustic cabin living, roughing it in the woods with a bunch of dudes that now feel like brothers. Thanks Zeal for taking me on another adventure! I secretly enjoyed man camp. I can't wait to see the photos and videos in next years catalogs. Here are a few more of my shots from man camp: