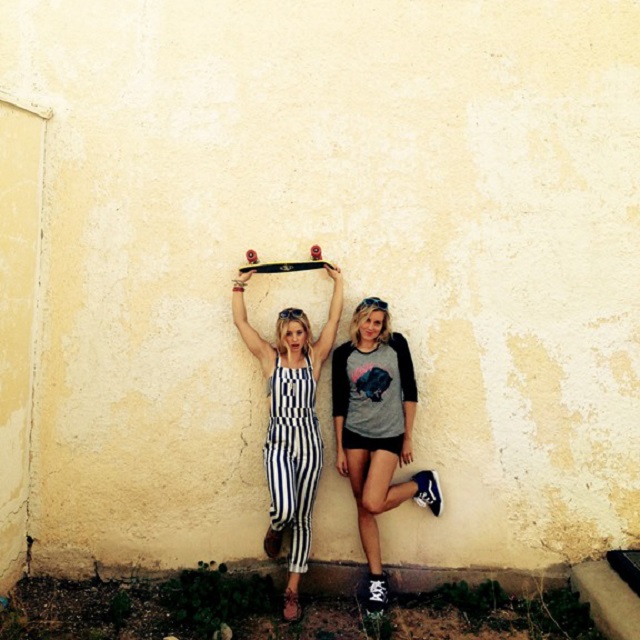 I had the opportunity to visit Marfa, TX for a Zeal Optics photo and video shoot last week. If you haven't heard of Marfa, keep your ears peeled because you will almost certainly be hearing about it soon. It's in the West desert of Texas near Big Bend National Park, 3 hours from El Paso. I heard about it for the first time in a story about El Cosmico, a famous trailer park hotel that has been featured in Dwell and the New York Times, among others. It's this funky little campground with teepees, tent spaces, trailers, outdoor shower – think glamping at its finest. As many of you know, I love alternative modes of living, especially in small and mobile spaces. Check out my old blog post on dream vans in New Zealand for more inspiration.
El Cosmico is just one part of a bigger cultural and art movement in Marfa. As the shoot producer, Ginger, explained, Marfa was put on the map in the 70s when minimalist artist Donald Judd moved there from New York City. Eventually, he decided to make some permanent art installations at ranches and decommissioned military camps. His vision was to create an anti museum where artists could display their works permanently. Since Judd, Marfa has become a hot spot for art and culture. It's exciting to see this expression of modern American culture in a little Texas town in the middle of nowhere.
What I found exciting about Marfa was the escapism, the desert landscape, the architecture and the layers of patina on the buildings. The whole town looks like a movie set, everything is pared down, minimalist and old. Here are some of my photos from this one-day trip: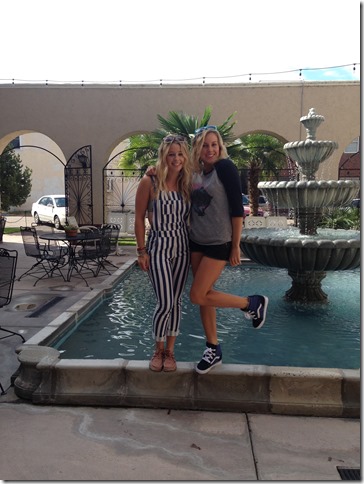 Hanging with Zeal pro surfer, Leila Hurst, outside the hotel. I'm so lucky to have such a fun travel companion!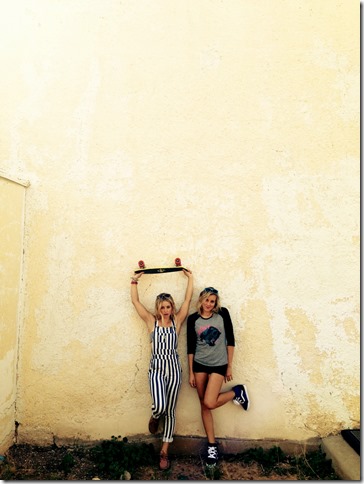 Just being girls.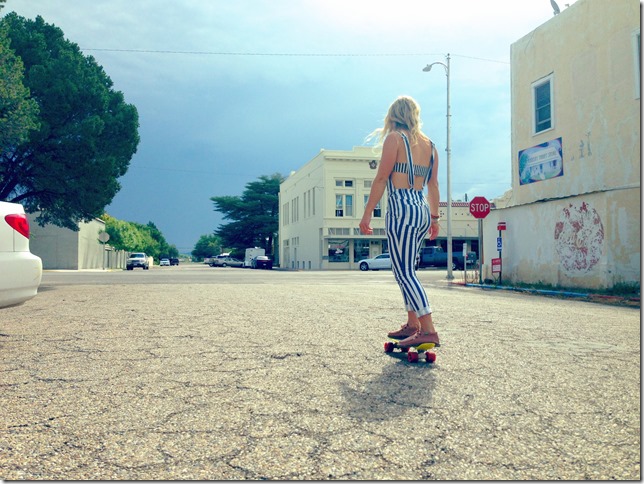 Skating around town on my Stereo Vinyl Cruiser.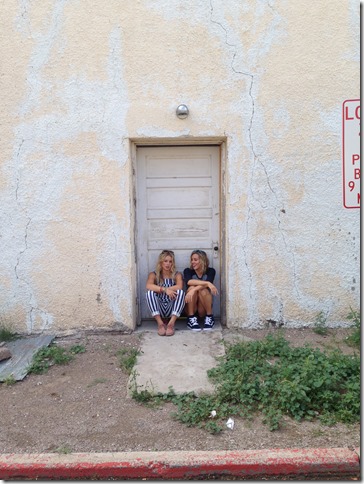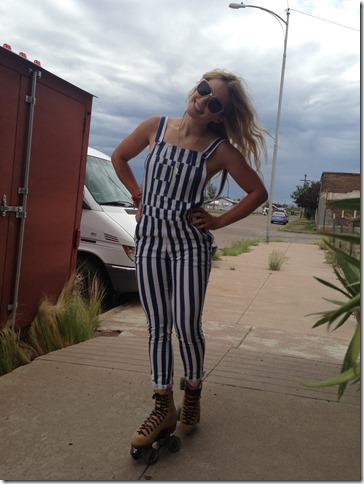 Did a little roller skating too! Did I mention how amazing the new Zeal sunglasses are?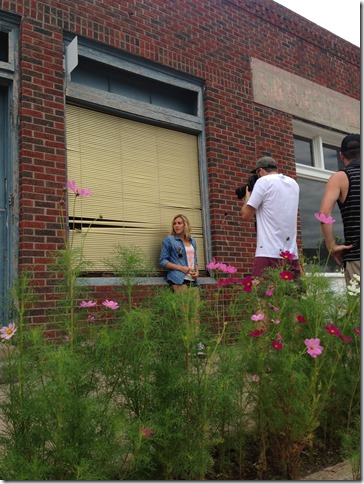 Behind the scenes of the shoot.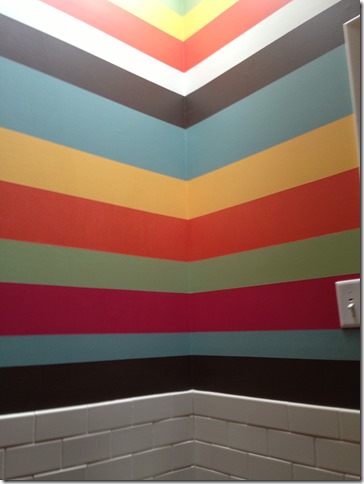 A colorful bathroom wall inside the bookstore.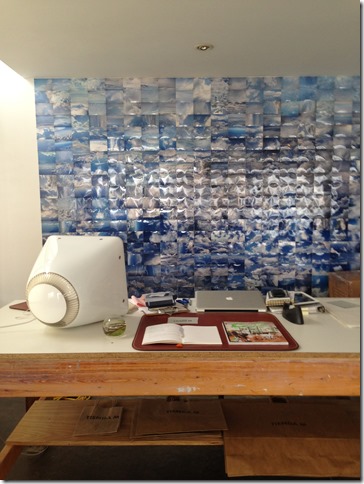 A cool wall of cloud photos, I love this.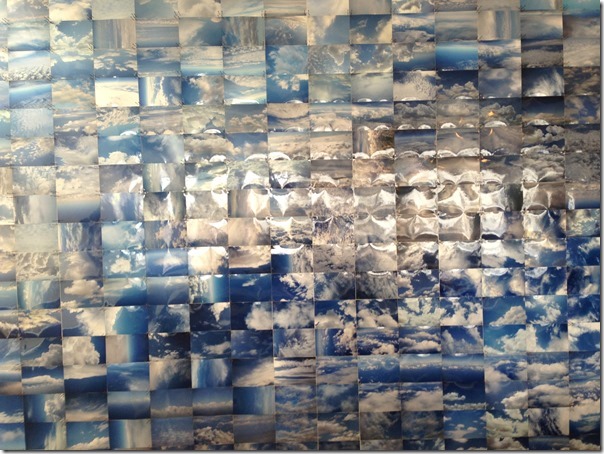 A closer look at the texture and detail of the wall of clouds.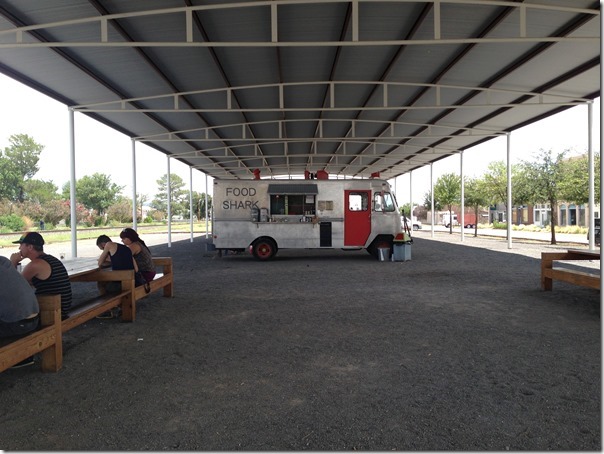 Here's where we had lunch, the food shark. It was absolutely delicious.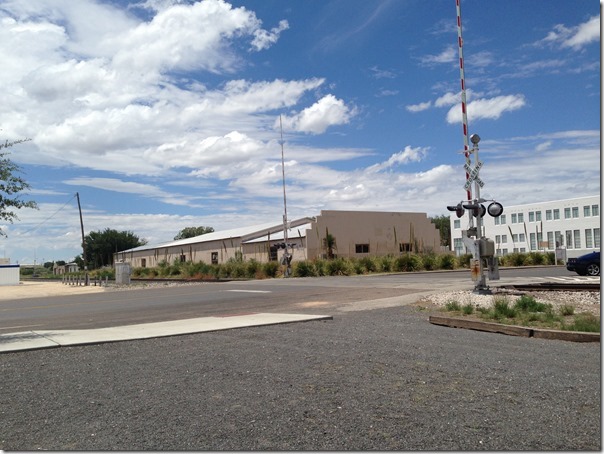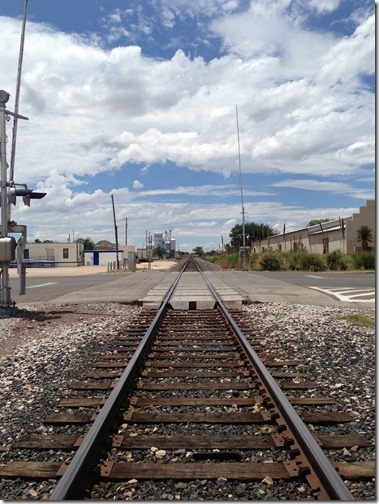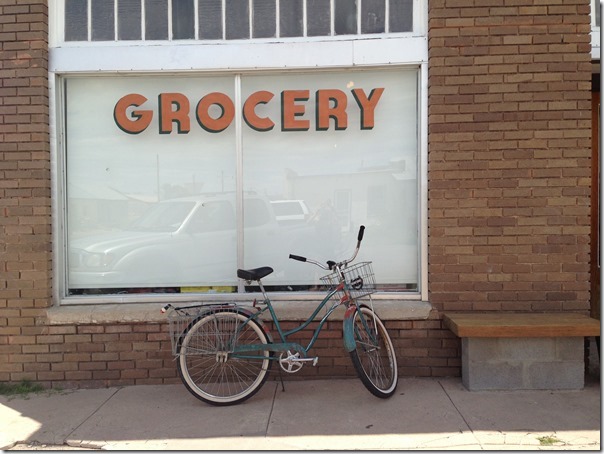 The "Get Go," which is Marfa's local grocery store.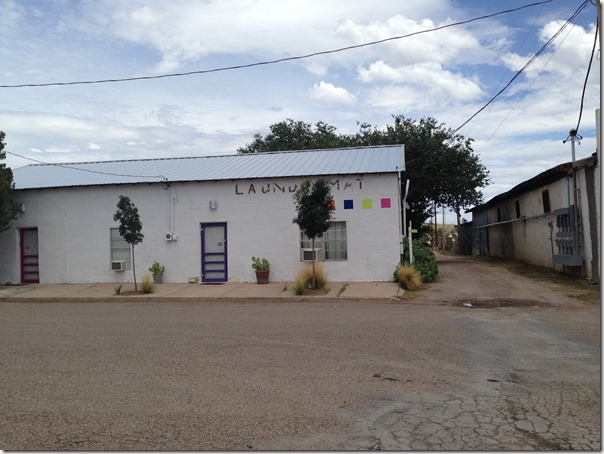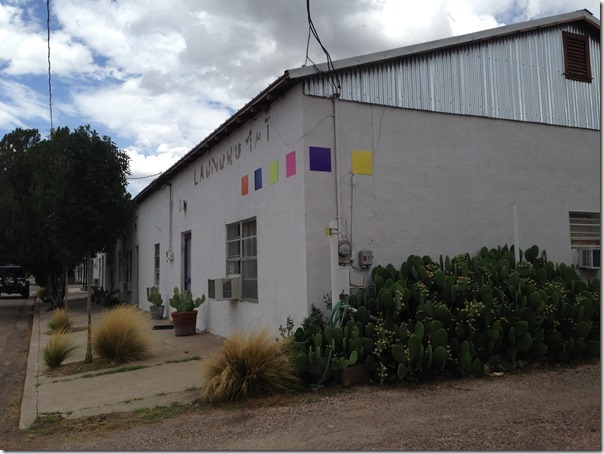 I love the color palate of these panels outside the Laundromat.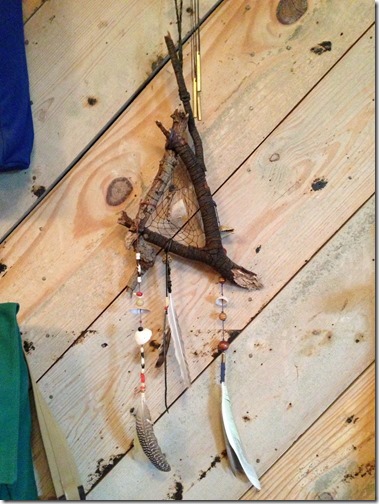 A dreamcatcher inside El Cosmico.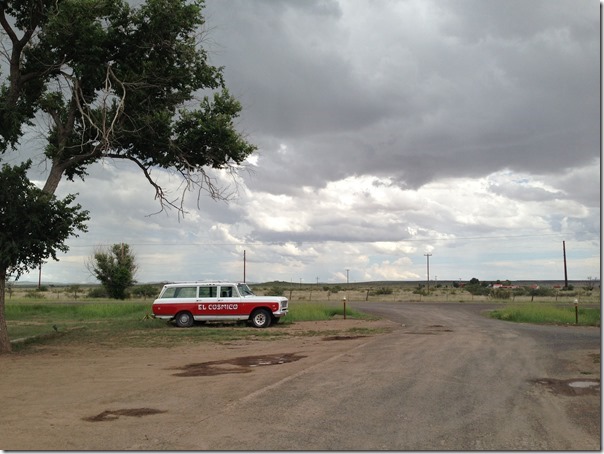 The entrance to El Cosmico.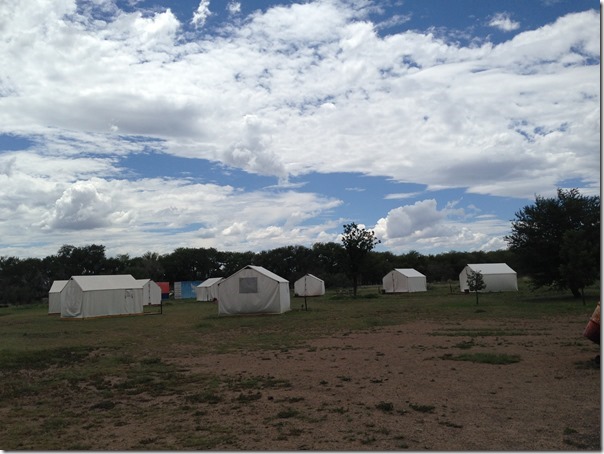 Glamping at El Cosmico.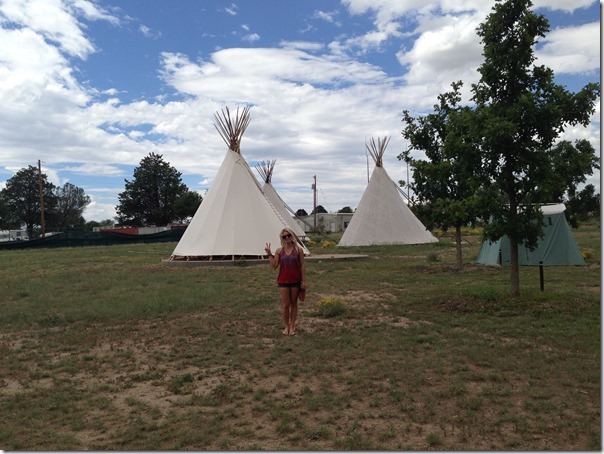 When I was young, I slept in a teepee one summer with my cousin. The obsession has been with me ever since.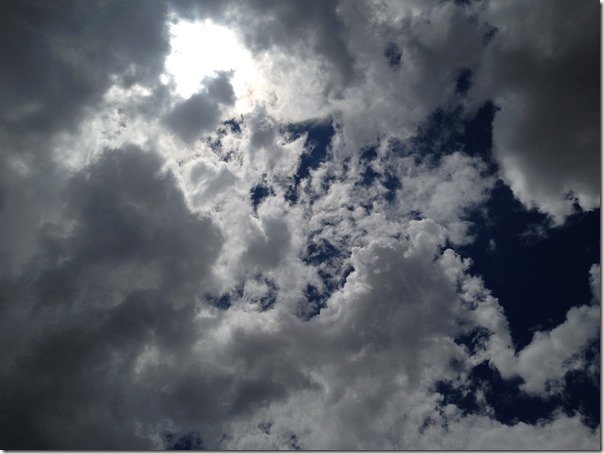 The west Texas sky, subject to frequent yet short downpours.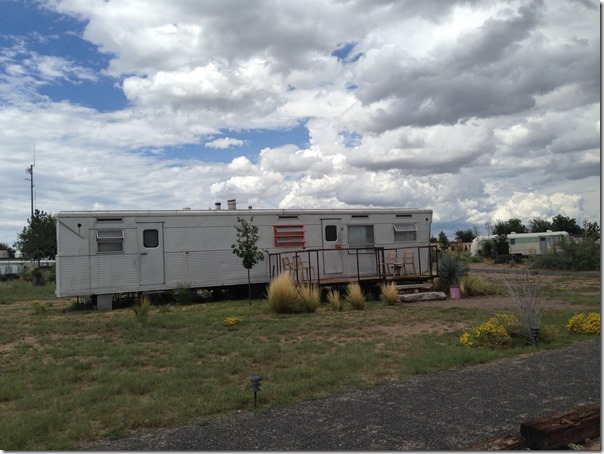 Trailer glamping at El Cosmico.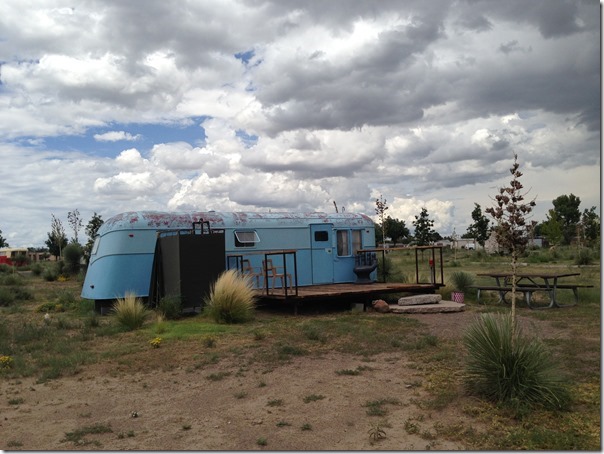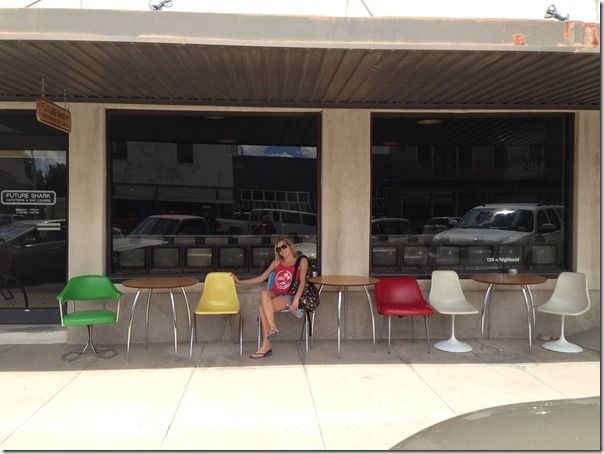 Loved the color palate of chairs outside the Future Shark.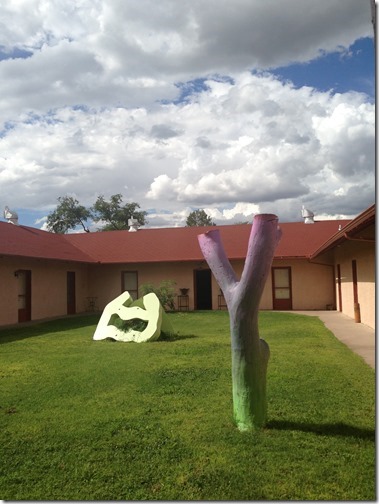 A courtyard art installation. I love the painted tree trunk.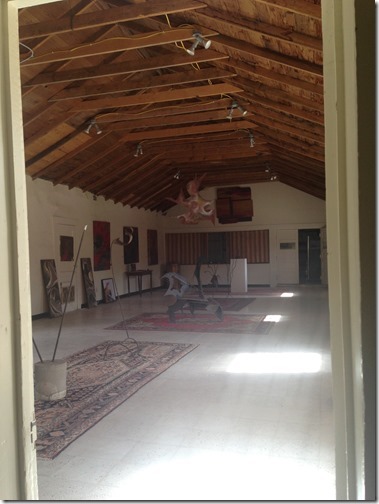 Art decorates an old army dining hall.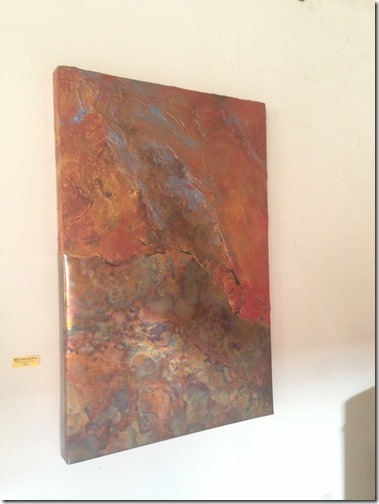 One of the art pieces that spoke to me.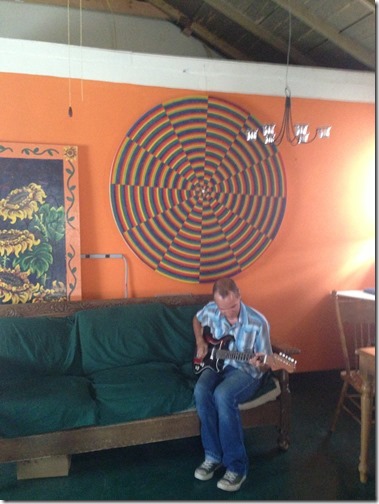 An artist and musician passing through practices his guitar.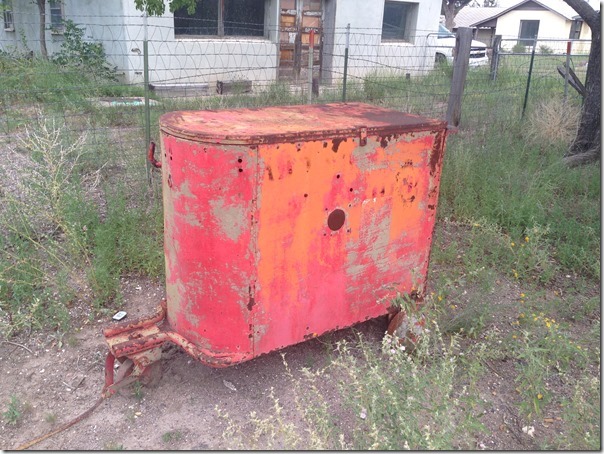 This color palate is amazing.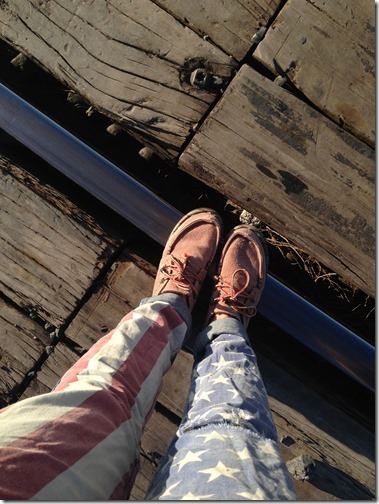 My Sanuks on the railroad tracks.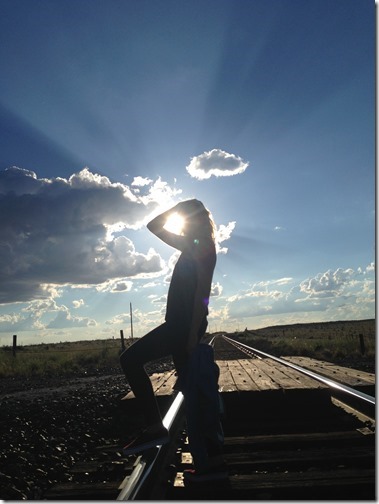 Leila Hurst captures the sunlight.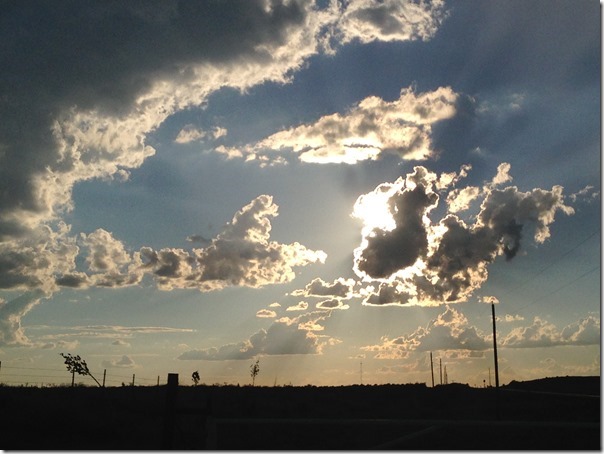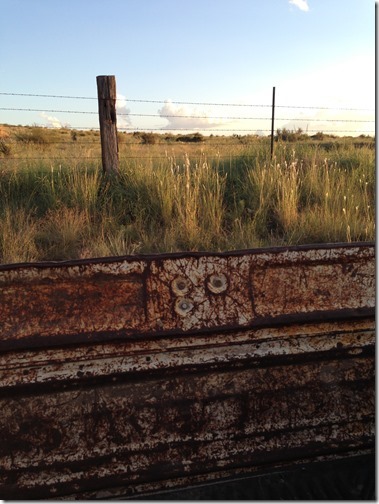 Riding around in the back of an old Chevy truck, I love the layers of patina. Marfa is an expression of minimalist art and deconstruction.
Leila and me, hanging out on a motorcycle.
Obviously, there's so much to see and do in Marfa, it's this cool art hotspot with a little creepy ghost town vibe. It was inspiring and overwhelming in just one day. Hope you enjoyed my photos from the trip!