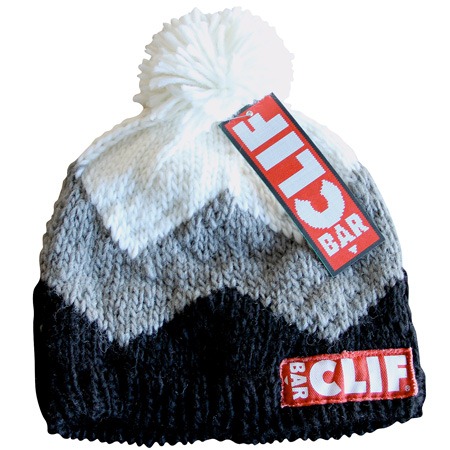 I'm excited to announce my latest design collaboration – a limited edition beanie (or toque as they say in Canada) for Clif Bar. Ever since I was a grom growing up in Minnesota, I've always been crazy about hats, especially winter hats. One of my favorite hobbies is making hats. This summer, I was so stoked when the good folks at Clif Bar asked me to draw up some designs for a new beanie for their website.
Here's the hat and the inspiration:
There are only 200 of them so be sure to get yours now. It would make a good Valentine's day present or you could even start your Christmas shopping early and get one for next winter! They have a great slouchy fit and a fleece liner to keep your ears warm no matter what your head size.
Here's the link to the Clif Bar store:
http://clifbarstore.com/detail/CLF+291405
The whole process of designing this hat was so fun. I thought I'd share some of the other design sketches I came up with:
And the inspiration for the patch: